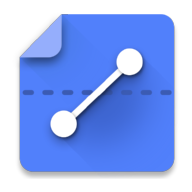 Trackthisforme is no longer available.
After almost 10 years of activity, our journey has arrived to an end.
If you want to have a copy of all your data present on Trackthisforme, request it using the form below.
You can still use the trackthisforme app that is on your devices, but all the data will only be saved on your smartphone or tablet.